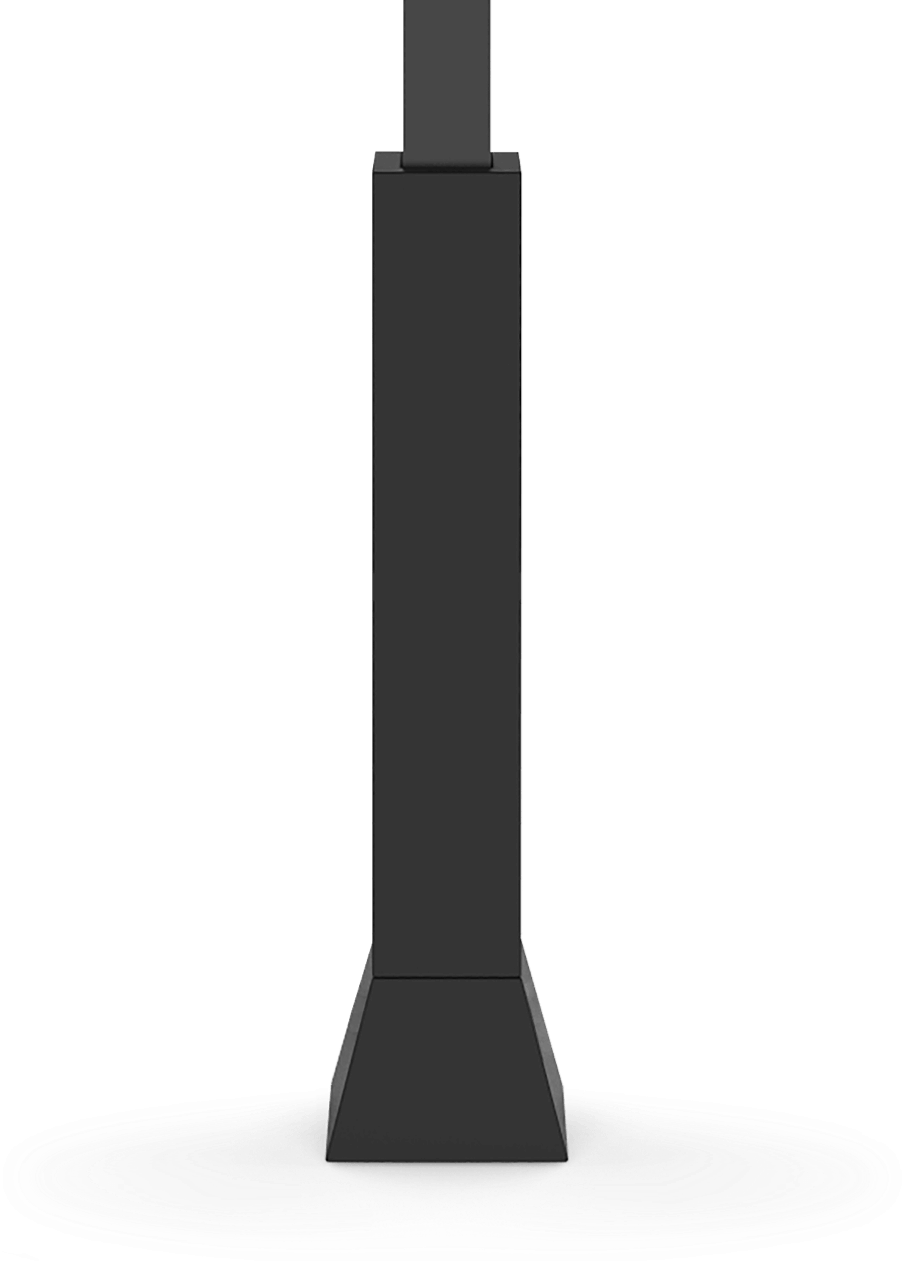 Custom Pole Pad Letter Kit
Custom Pole Pad Letter Kit
shipping details
This item ships 5 business days after you order via UPS Ground. Ships separately from basketball-system order.
HOME COURT ADVANTAGE
Show everyone who's house it is with a custom pole pad lettering kit. With the easy stick-and-peel installation, your letters will always show up straight. Choose a maximum of 12 characters including spaces. 
Customize your message above and preview how it could look.
What's included?
(1) customized printed lettering stencil
Pole padding is sold separately, or included with basketball system purchase.
The lettering is applied after installation, and shipped separately.
Compatibility
This Custom Pole Pad Letter Kit works with these systems.
MegaSlam XL
MegaSlam 72
MegaSlam 60
MegaSlam 54
FX Pro
FX 72
FX 60
The letters finished our home net off perfectly. Thank you