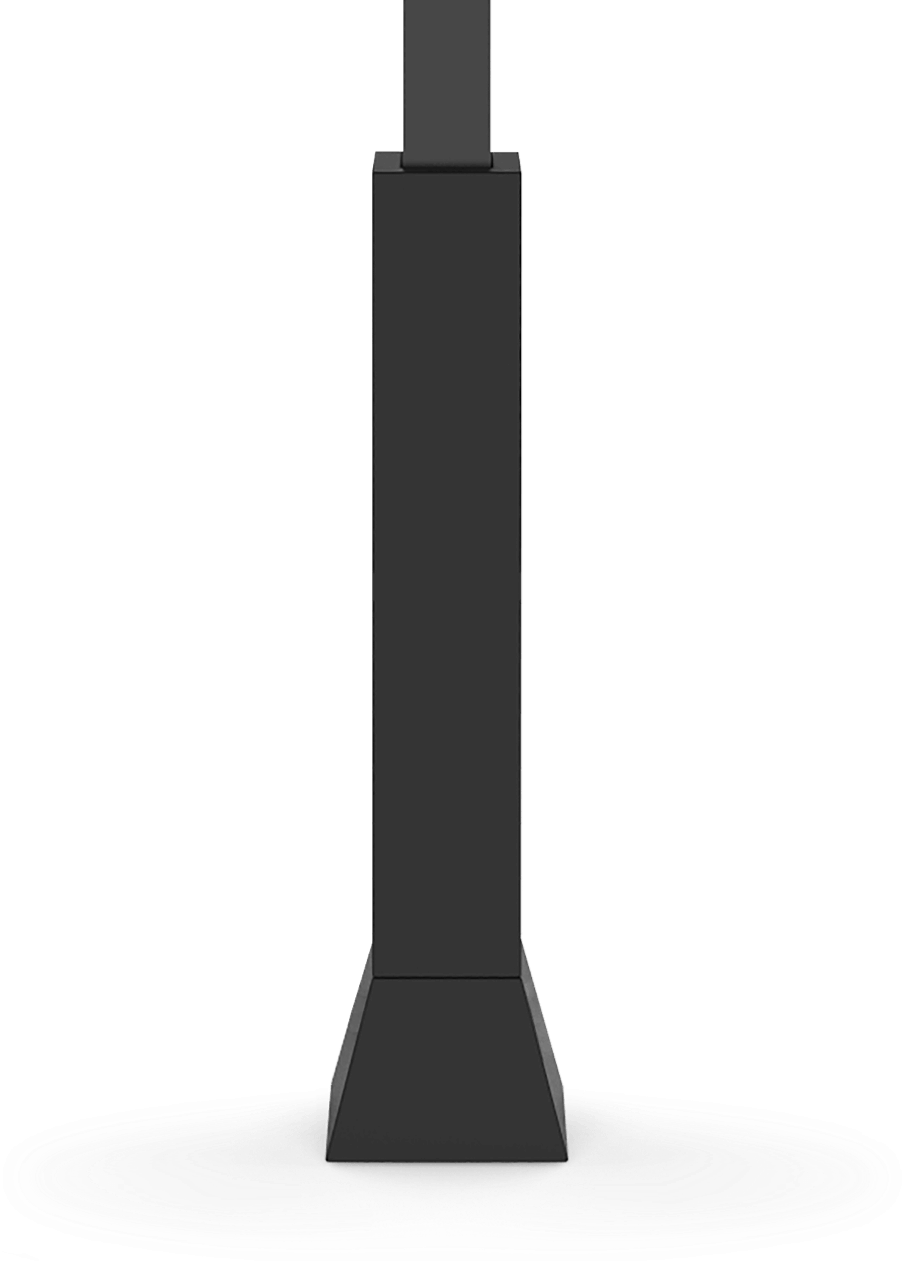 Custom Pole Pad Letter Kit
Custom Pole Pad Letter Kit
shipping details
This item ships 5 business days after you order via UPS Ground. Ships separately from basketball-system order.
HOME COURT ADVANTAGE
Show everyone who's house it is with a custom pole pad lettering kit. With the easy stick-and-peel installation, your letters will always show up straight. Choose a maximum of 12 characters including spaces. 
Customize your message above and preview how it could look.
What's included?
(1) customized printed pole-padding stencil
Compatibility
This Custom Pole Pad Letter Kit works with these systems.
MegaSlam XL
MegaSlam 72
MegaSlam 60
MegaSlam 54
FX Pro
FX 72
FX 60
A MUST FOR THE PERSONAL TOUCH!
My son LOVES the personal touch on his new MegaSlam Basketball Goal. Thank you Very Much!
The customer lettering added a nice touch to our Mega Slam 60.