Net Protect®
Net Protect®
shipping details
If this item is ordered with a basketball system, it will be delivered together via UPS Freight by appointment only. If ordered without a basketball system, it will ship UPS Ground.
Ball more. Chase Less.
With the Net Protect® netting system, you keep more missed shots on the court. Net Protect® makes a safer game for everyone by stopping the need for chasing balls into the street or landscaping all day long. Made for all free-standing Mega Slam Hoops with a 12"x8", 8"x6", 6"x6" or 5"x5" main pole. (Patent pending.)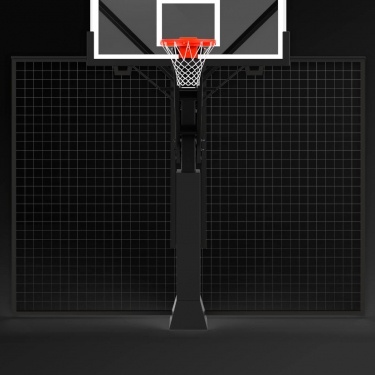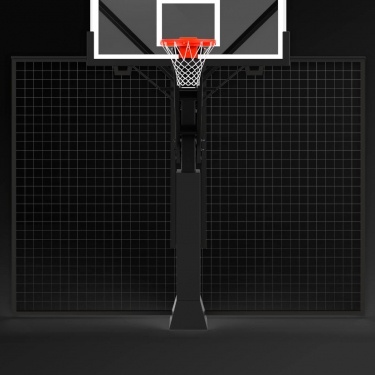 Maybe the best defender on the court, the Net Protect® spans 12ft wide and 10ft high, which is ample room to catch most missed shots and especially those of your tiny pros.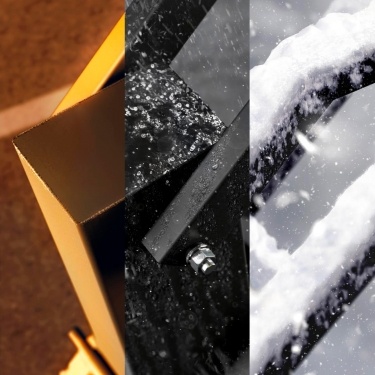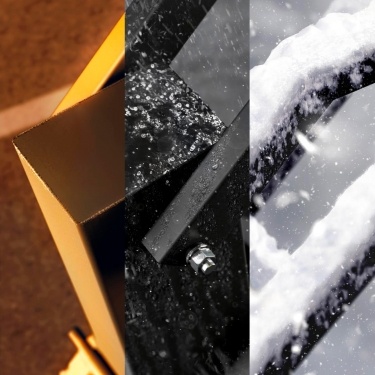 Built with a tough steel frame and outdoor UV-rated nylon, the Net Protect® will hold up through the scorching summers, rainy springs, and frozen winters.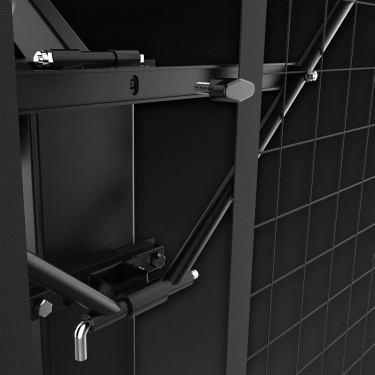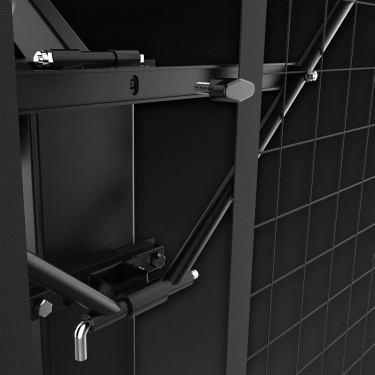 Easily assemble the arms outward and stake the bottom of the net into the ground and you're ready to play. The net can also be easily removed and put away for storage.
What's included?
(1) Massive UV-coated 12'x10' Net
(1) Galvanized steel and powder coated net assembly
Weather resistant mounting parts & hardware
Compatibility
This Net Protect® works with these systems.
MegaSlam XL
MegaSlam 72
MegaSlam 60
MegaSlam 54
FX Pro
FX 72
FX 60
No regrets here. This unit is the real deal. Quality from top to bottom. My son and I love it! I also picked a good time of year to get it. March Madness really gets the basketball juices flowing. Even purchased the net which is fantastic too! Yeah, it's pricey but you get what you pay for. Basketball goals are like big screen TVs too, 6 months after you buy it, you wish would have gotten the one 2 or 3 sizes bigger. Go ahead and get the 72in or the XL. I got the 72, but really wish I would have gotten the XL. Don't get me wrong I love mine. All the neighbors are envious. One neighbor said he decided to get a goal installed after seeing mine , so he went to all the top box stores around here. He came back a day later and essentially said what he saw was no comparison to what I had and he ended up ordering a Megaslam. The UPS guy delivered a package to my house yesterday and could not take his eyes off this unit as he left my driveway. He almost drove his truck in the ditch staring at this monster in my driveway. I'm telling you this thing gets attention. It really incredible. I think it makes my entire home, yard, and driveway look better.
Must have item to prevent roll away basketballs!
Our goal was installed on the top of sloping driveway. Adding the Net Protect has prevented roll aways, makes for a much improved playing experience!
Our driveway has a great deal of slope towards the street and my little guys were constantly having to chase balls when shooting hoops. The net does a fantastic job of keeping all of the balls on the driveway and keeping the kids away from the street. This mama can finally relax knowing that they are safe. Thank you!!!