Made for maximum game
Only a Mega Slam Hoop delivers the best basketball system on the market.
---
Mega Slam 101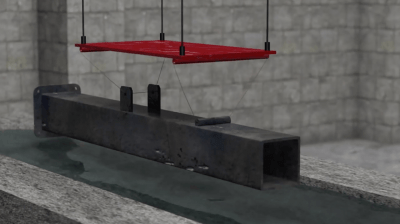 06:23
From bolt to basket, here's what goes into Mega Slam Hoops superior quality and design.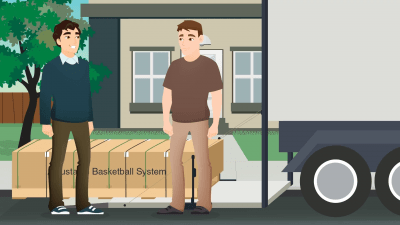 02:30
Mega Slam Hoops ships free within the continental US by appointment. Here's how it works.
Customer reviews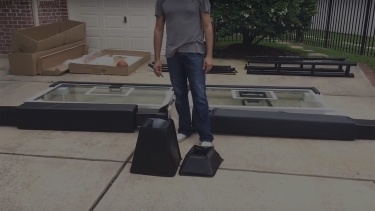 11:44
A side-by-side breakdown of why a MegaSlam adjustable basketball system is better than a Pro Dunk.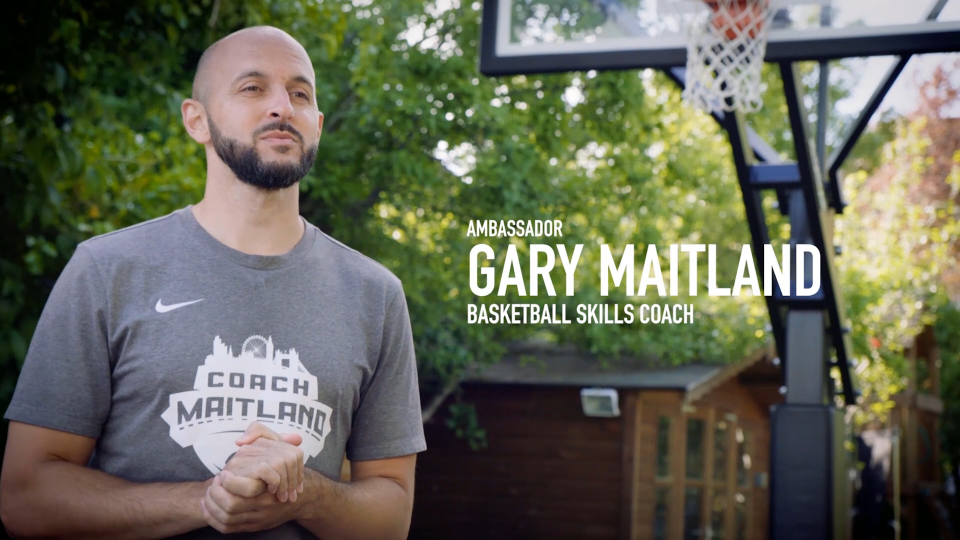 04:05
Coach Maitland's review of the Mega Slam and Game Light
"Best ball response of any hoop system"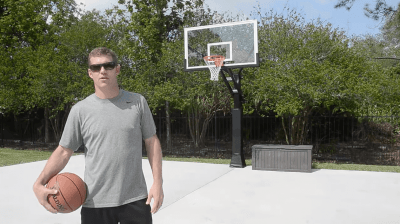 05:47
"It's like having a real NBA goal in your backyard."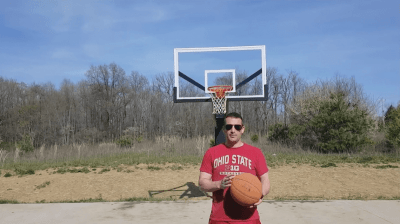 05:16
"After extensive research… It's the most solid residential goal I could find on the market."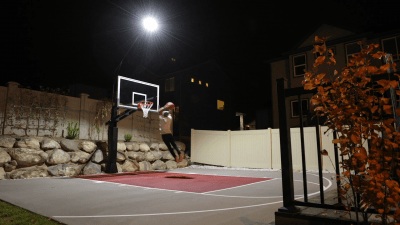 02:08
Review of a Mega Slam Game Light
"Easy install... Super impressed how well it lights up the court."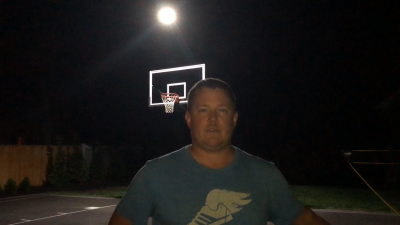 01:37
Review of a Mega Slam Game Light
"Zero vibration during play... Illuminates the entire 45'x50' court."
Mega Slam in action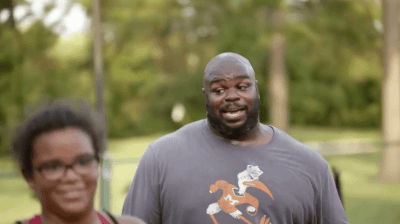 01:06
Pro-footballer Vince Wilfork gets his game going on a MegaSlam XL.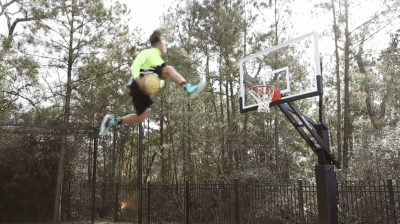 01:18
Watch a Mega Slam Hoop take an extreme dunking from the AcroDunk crew.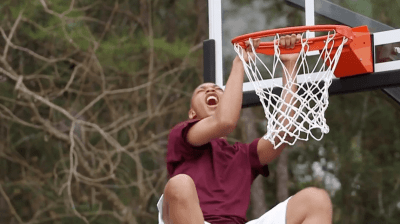 01:16
How much fun is it playing on a Mega Slam Hoops basketball system? Here's a taste.
Installation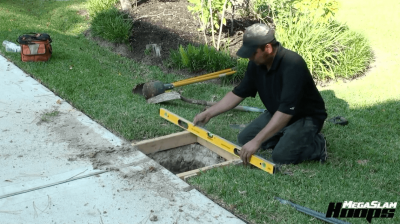 04:54
Watch how to make a concrete base and install the anchor for your basketball goal.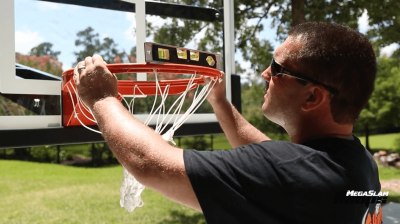 06:25
Installing Your Mega Slam Hoop System
Watch step-by-step instructions on how to install an in-ground Mega Slam Hoop.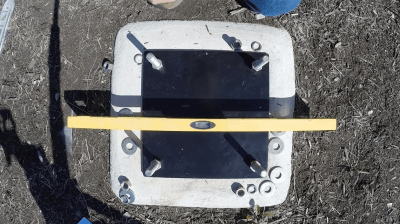 05:41
Watch how to make sure the base is level for your in-ground basketball goal.