Our secret sauce for making better hoops
We're here to make the best basketball systems on the planet.
Our unique business model, advanced design and manufacturing techniques allow us to bring you the best dang basketball systems available to humankind. That is our mission and this is how we do it.
We eat, sleep, and dream pro hoops.
We study the construction of hoops in pro arenas and it's why we put more pro-features on our basketball systems than anyone in the market.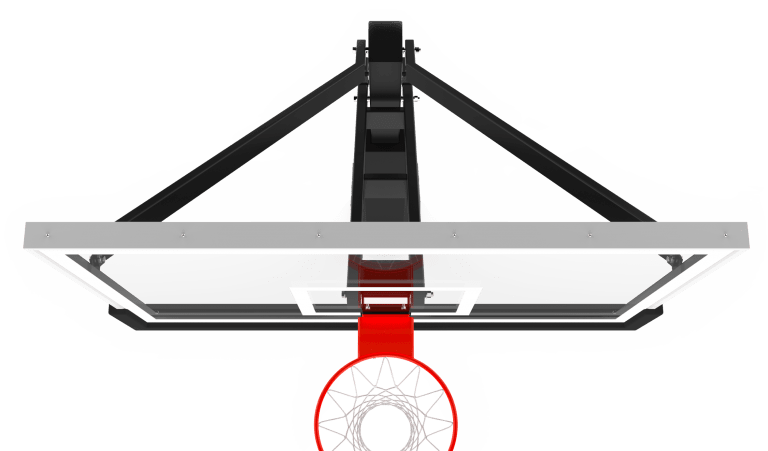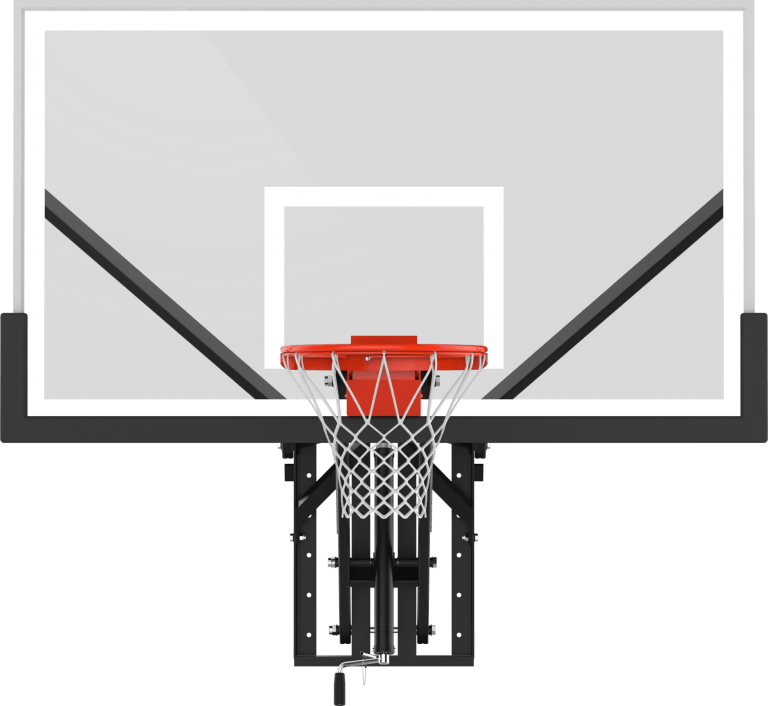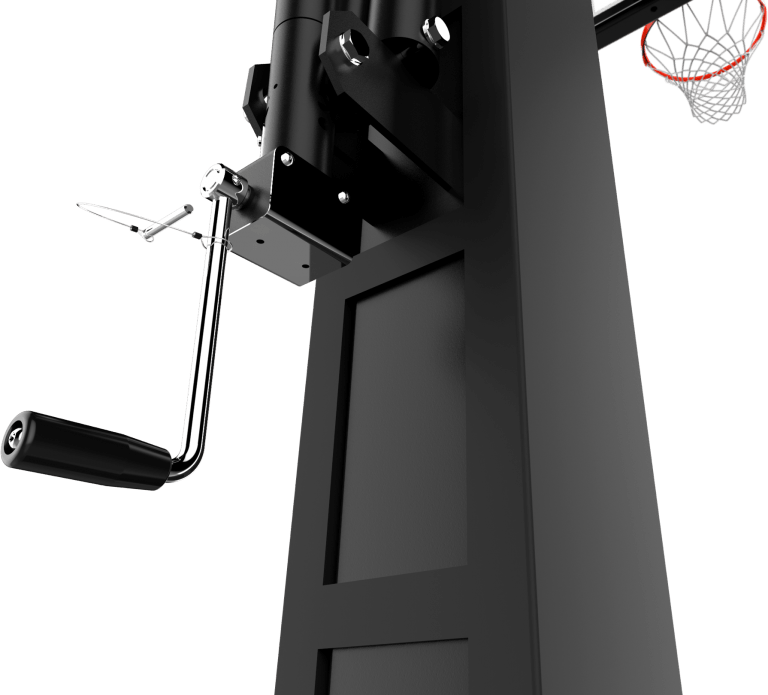 INNOVATE OR GET SCHOOLED
We look for ways to do it better and set the bar high by always improving our engineering and production methods. We have more patents on our basketball systems than anyone in the industry.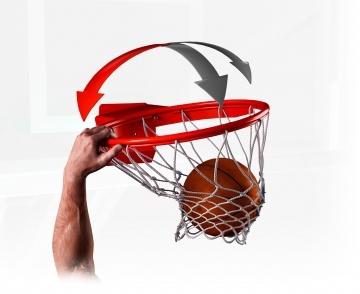 Directional Flex® Technology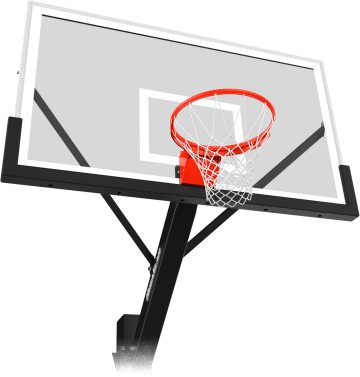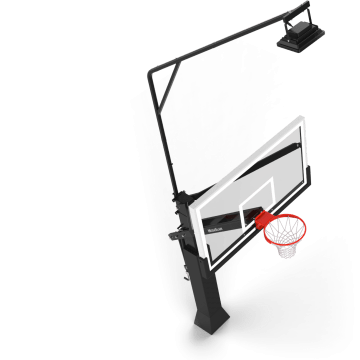 You want an amazing hoop fast? Buy directly from the manufacturer. We're not distracted by making retailers happy. Instead, we spend our energy making a better product. Shop from the comforts of your couch and in few days, you'll be slamming. We're always here to help.
BACK UP WHAT YOU MAKE
It's not enough to say you make a great product, you also need to walk the walk. We believe in our products so much that we back-up our work with great warranties and protection plans.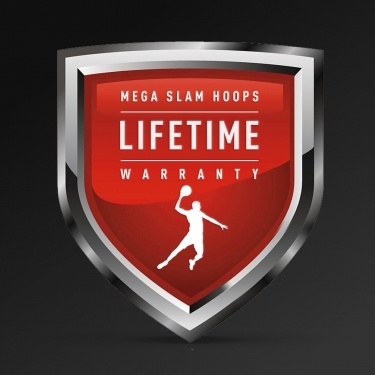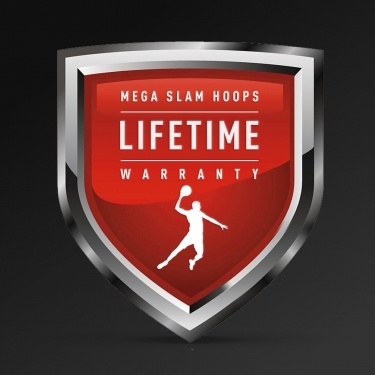 We stand behind our basketball systems and guarantee great performance for a lifetime of play -- even down to the nuts and bolts.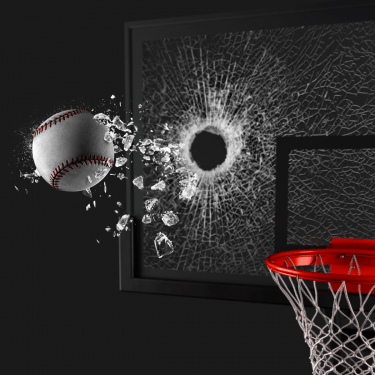 No-break backboard protection™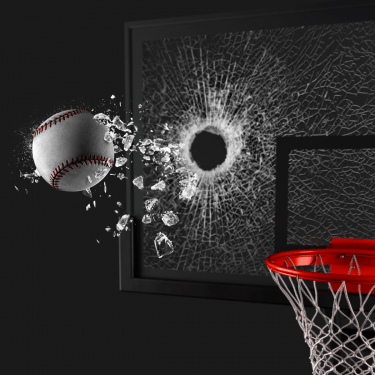 We realize that sometimes life happens...
Lifetime warranty for all play related incidents, and one-time replacement guarantee for non-play related incidents.  
Hoops in the heart of Texas
Mega Slam Hoops is located in the heart of Texas. We are real people with a real passion for making hoops and providing exceptional service. Contact us if you have any questions about the product or if you want to tell us how much you love your Mega Slam Hoop.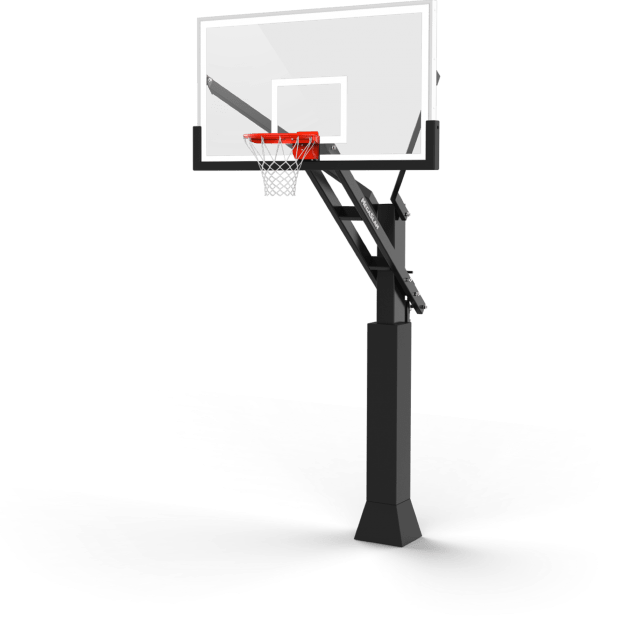 Adjustable-height systems