Net Protect®
Net Protect®
shipping details
If this item is ordered with a basketball system, it will be delivered together via UPS Freight by appointment only. If ordered without a basketball system, it will ship UPS Ground.
Ball more. Chase Less.
With the Net Protect® netting system, you keep more missed shots on the court. Net Protect® makes a safer game for everyone by stopping the need for chasing balls into the street or landscaping all day long. Made for all free-standing Mega Slam Hoops with a 12"x8", 8"x6", 6"x6" or 5"x5" main pole. (Patent pending.)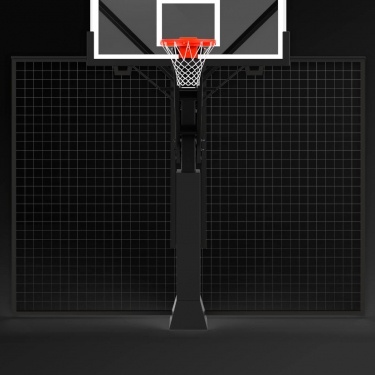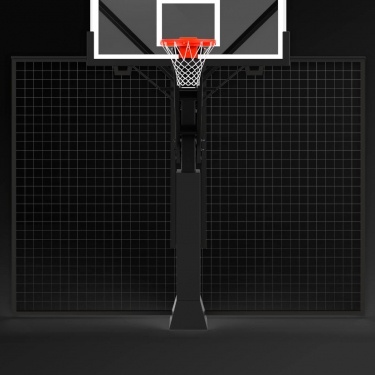 Maybe the best defender on the court, the Net Protect® spans 12ft wide and 10ft high, which is ample room to catch most missed shots and especially those of your tiny pros.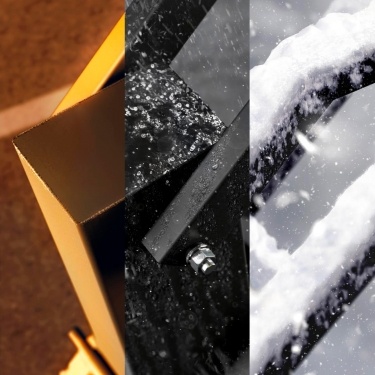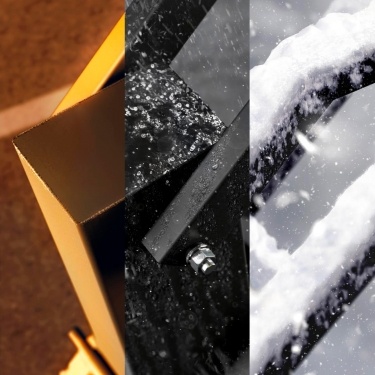 Built with a tough steel frame and outdoor UV-rated nylon, the Net Protect® will hold up through the scorching summers, rainy springs, and frozen winters.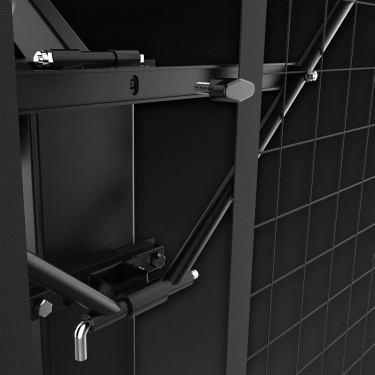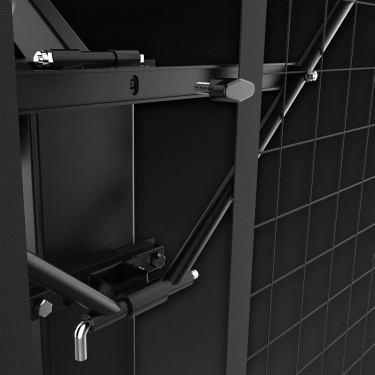 Easily assemble the arms outward and stake the bottom of the net into the ground and you're ready to play. The net can also be easily removed and put away for storage.
What's included?
(1) Massive UV-coated 12'x10' Net
(1) Galvanized steel and powder coated net assembly
Weather resistant mounting parts & hardware
Compatibility
This Net Protect® works with these systems.
MegaSlam XL
MegaSlam 72
MegaSlam 60
MegaSlam 54
FX Pro
FX 72
FX 60
I purchased the Net Protect with the Mega Slam 72. It works as advertised and was easy to install. As big as it is, it is still transparent enough to not be distracting in the backyard. A great accessory to add if a net is needed.
We have three little ones so this helps from keeping them off neighbors grass and into the street.